In concrete batching plants, when dosing aggregates, cement and water, a lever less method of measuring the mass of material with force-measuring tensoresistive sensors is used. The principle of operation of the measuring circuit is based on the compensatory method of measuring the stress arising in the measuring diagonal of the sensor bridge during deformation of its elastic element during the application of a load.
S-shaped tension / compression strain gauges, due to their design features, they can work in any environmental conditions with high accuracy.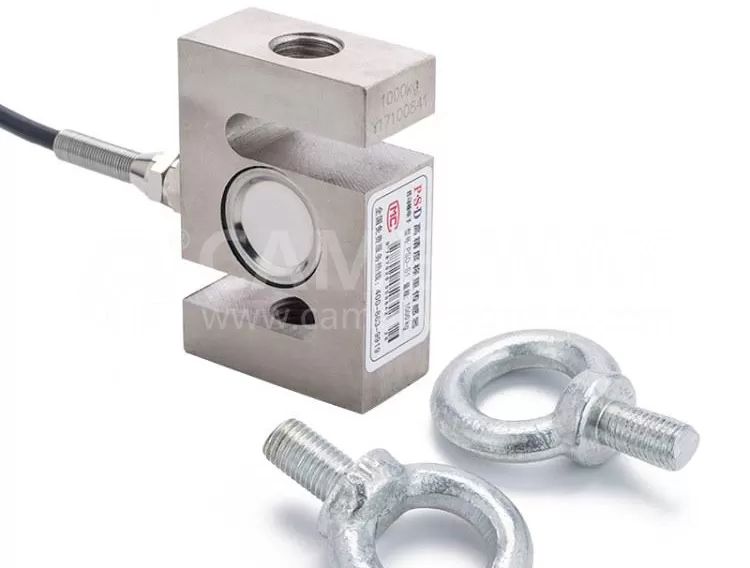 The sensors are composed of components and materials from the world's best manufacturers. The thermo- and strain-sensitive circuit of the sensors is sealed with a stainless steel cover.
Camelway offers Concrete Batching Plant and as well as components and accessories, if you need these machines, please let us know.