Definition
Sicoma Concrete Batching Plant refers to a batching plant that equipped with sicoma concrete mixer. Sicoma is an internationally renowned manufacturer of concrete mixer established in Italy, Its MAO series and MEO series concrete mixers are widely used in the concrete industry due to its advanced mix technology.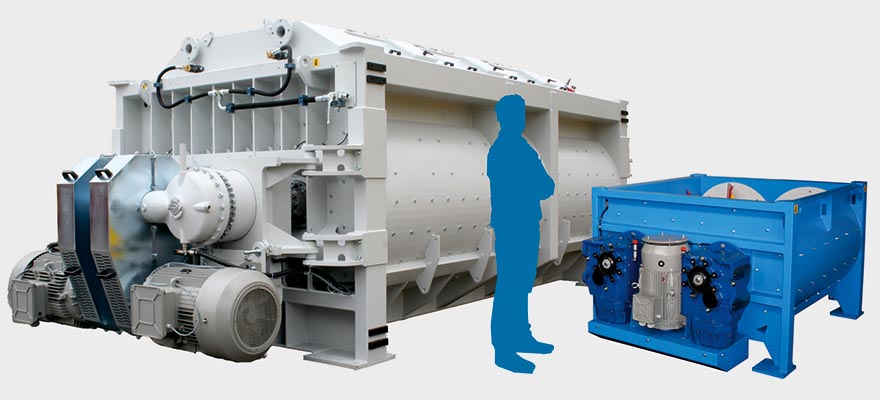 Sicoma MAO series Concrete Mixer. Source: Sicoma Website
Camelway's Sicoma Concrete Batching Plant
As a manufacturer with more than 30 years of concrete batching plants, many international famous brands including sicoma are our core suppliers, users can equip their favorite equipment brands. Camelway's concrete batching plant is equipped with sicoma mixer capacity from 50 to 180 m³ per hour, which is widely used to produce ready mixed concrete.
Sicoma Concrete Batching Plant Price
Camelway offers batching plant with sicoma mixer from 1000 to 3000 liters, there are many optional configurations, It is difficult to list all the price here. Generally speaking, the reference price for a concrete batching plant that equipped with a 1000 liters sicoma mixer is about US$50,000.
If you need to buy a concrete mixing plant, please leave us a message. We have rich experience and can help you choose the most suitable equipment.