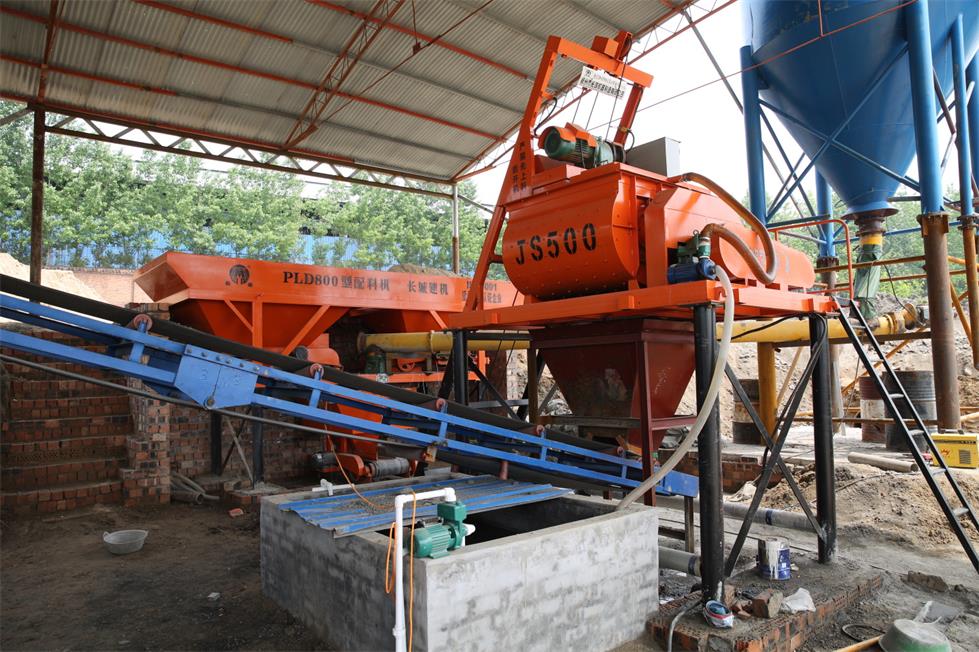 Concrete mixer working situation will affect the concrete productivity. Thus, the concrete mixer is crucial in the whole concrete production plant, and it may get dirty in the concrete batching plant working process, so the cleaning process is very important.
Followings are some tips when clean the concrete mixer:
1)Never hit with a sledgehammer when clean the concrete in the concrete mixer drum. Instead, you can use a chisel to clean the concrete.
2)Power off the concrete mixer,pour water and little stone into the concrete mixer drum and clean about 10 to 15 minutes,then clean up the water and little stone.
3) Do the program maintain such as cleaning,lubrication, refueling on schedule according to the maintain procedure.