HZS90 concrete batching plant consists of concrete mixer machine,material weighing system,material conveying system,material storage system and operation control system. This machine designed and manufactured by CamelWay Machinery mainly consists of JS1500 forced concrete mixer machine,PLD aggregate batching machine,screw conveyor,conveyor belt,electric control system and dust collector equipment.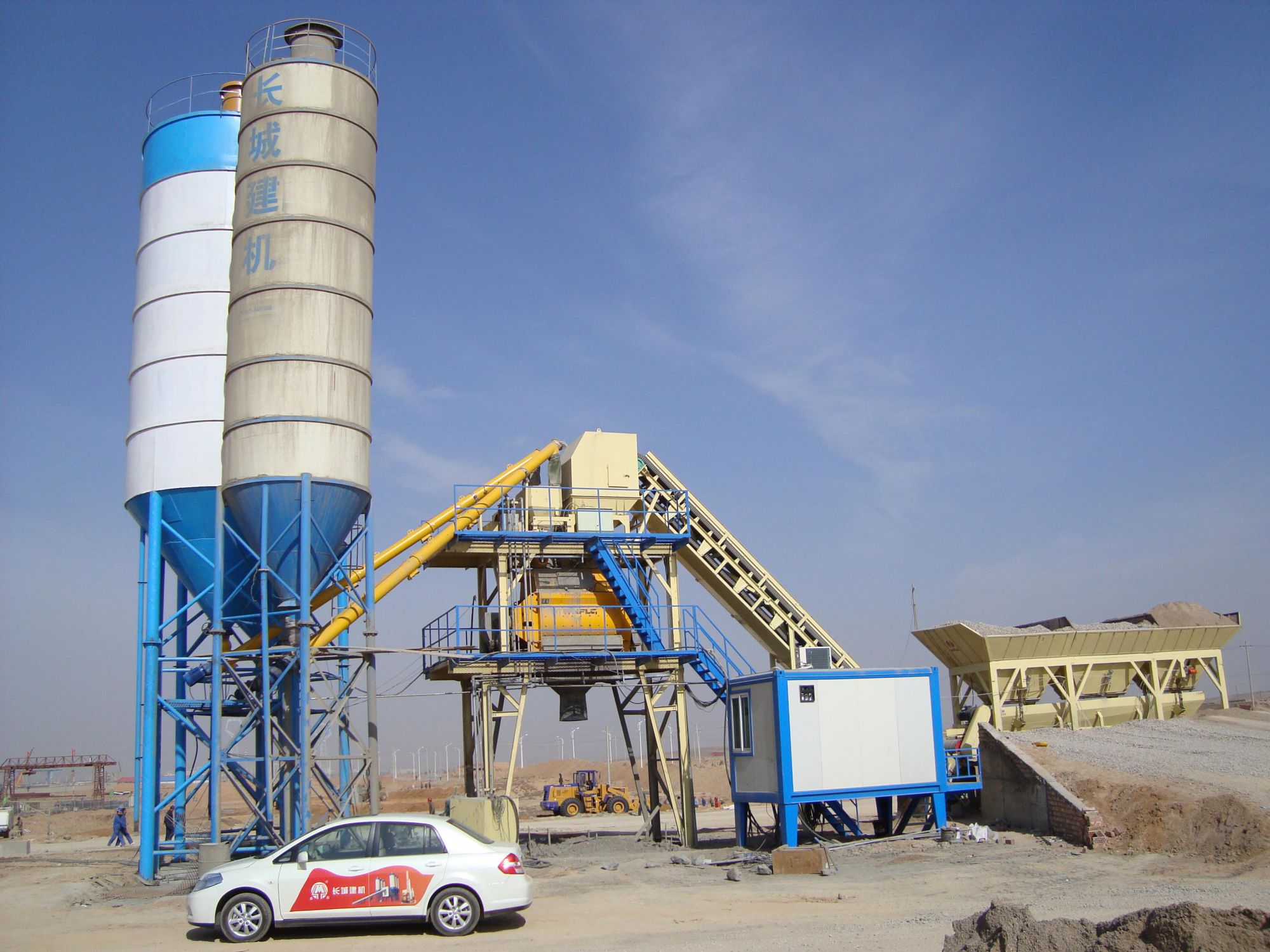 Generally speaking, theoretical productivity of HZS90 concrete batching plant is about 90 cubic meters per hour and the actual productivity is about 80 cubic meters.Main machines for this plant are JS1500 concrete mixer machine and PLD2400 aggregate batching machine.Discharging cycling time is 60 seconds, and it will discharge 1.5 cubic meters per batch and 90 cubic meters per hour.
If you're interested in the machinery above, please feel free to contact our online customer service or leave us a message below. Getting the detailed quotation for HZS90 concrete batching plant now!