Before purchasing heavy equipment, it is necessary to understand the market and its pricing standards, which can enable you save more money and choose the most suitable equipment supplier. This article mainly analyzes the main factors that affect the price of the batching plant.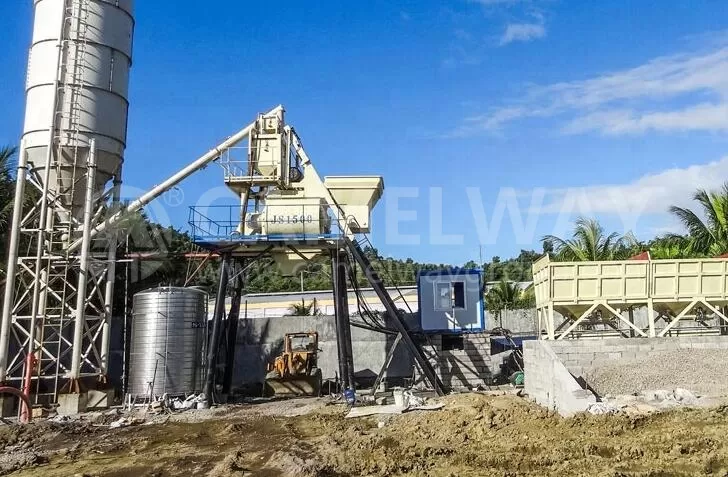 Types of Batching Plant

There are various classification standards for batching plants, generally speaking, we divide concrete batching plants into fixed concrete batching plants and mobile concrete batching plants, and can also be divided into dry concrete batching plants and wet concrete batching plants.
Generally, the price of a fixed concrete batching plant is lower than mobile concrete batching plant, and the price of a dry mixing plant without central mixer is lower than wet concrete batching plant.
Capacity of Batching Plant

The production capacity is an important indicator to measure the size of a concrete batching plant, and the price of large capacity batching plant is expensive than the small.
Specific Configuration
Even for batching plants with the same output, the configuration may be different. For example, some concrete batching plants are equipped with cement silos, and some do not; the weight of batching plants of some low-end manufacturers is even 2 tons lower than others.
Manufacturer of Batching Plant
Obviously, different manufacturers have different pricing standards. Generally speaking, European equipment is priced at the highest price and has excellent quality. Chinese products are the most cost-effective, and the prices of batching plants of different Chinese manufacturers are also very different. Never use products from low-end manufacturers!
Shipping Price
Although the freight is not charged by the manufacturer, it is also the overall transaction cost. International transportation costs are different in different periods.
How to Select a right Batching Plant Supplier?
Today, it is not difficult to find multiple suppliers of concrete batching plants, and how to choose them has become a problem. We have the following suggestions:
Don't choose the most high-end, unless you have endless money. High-end product brands have a high premium, which is completely unnecessary from a practical point of view.
Don't select the cheapest. Such equipment is excepted to be very risky.
Don't buy equipment from trading companies, they are not able to provide professional after-sales and installation training services.