How much does it cost to invest on a HZS25 wet type concrete batching plant in the Philippines? The money may involve the cost of land area,workers' wages,machine price,raw materials price and other daily cost. Usually, after the final determination of machine model and configuration, the cost of wet concrete mixing plant can be calculated.
With the rapid growth of urbanization construction, HZS25 wet type concrete batching plant is the most widely used concrete batching plant type,especially for the countryside basic construction, which has the characters of convenient to move and animate,low investment and high production efficiency.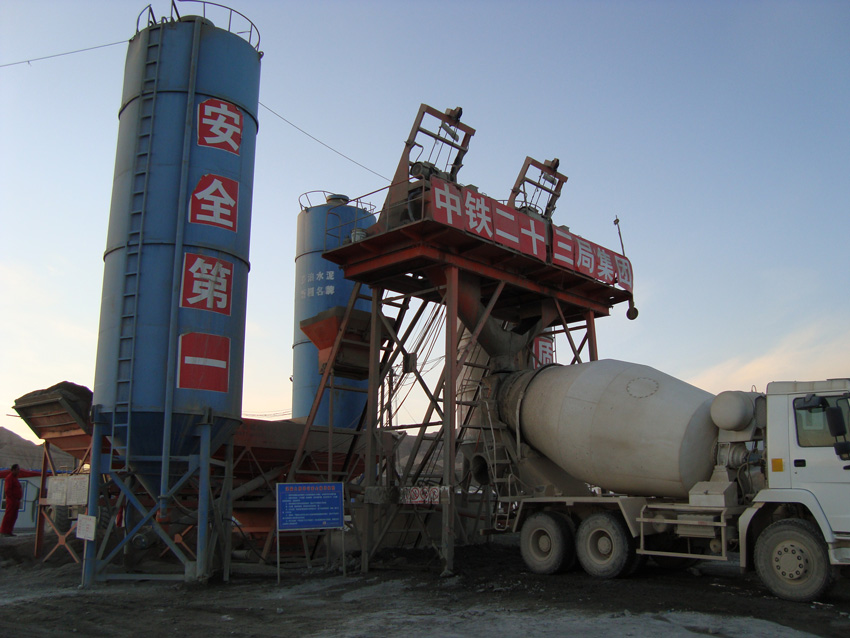 HZS25 wet type concrete batching plant mainly consists of twin shaft concrete mixer machine, PLD series batching machine and other relative machines.This concrete batching plant can produce 25 cubic meters concrete per hour. This whole concrete batching plant also contains the cement silo,screw conveyor,belt conveyor and microcomputer control system.
CamelWay Machinery is a large construction manufacturer in China and already became a large hzs25 wet type concrete batching plant supplier in the Philippines. We can supply customized machines according to the actual needs of customers.
HZS25 wet type concrete batching plant price may differ from different configuration. To get price,please consult our customer service or Leave us an inquiry. And we will reply your queries as soon as possible within one workday.