Camelway is a fast-growing company for manufactures and sales of concrete machines. One of the directions of our activities is the production and delivery of concrete batching plants in a stationary and mobile design to any place all around the world.
At your request, we will not only supply a concrete batching plant, but also carry out installation supervision, after-sales service and maintenance of the equipment that is purchased from us.
On this website you can obtain information about each type of our concrete batching plant. Depending on your tasks and the availability of funds, you can choose different configure of batching plants.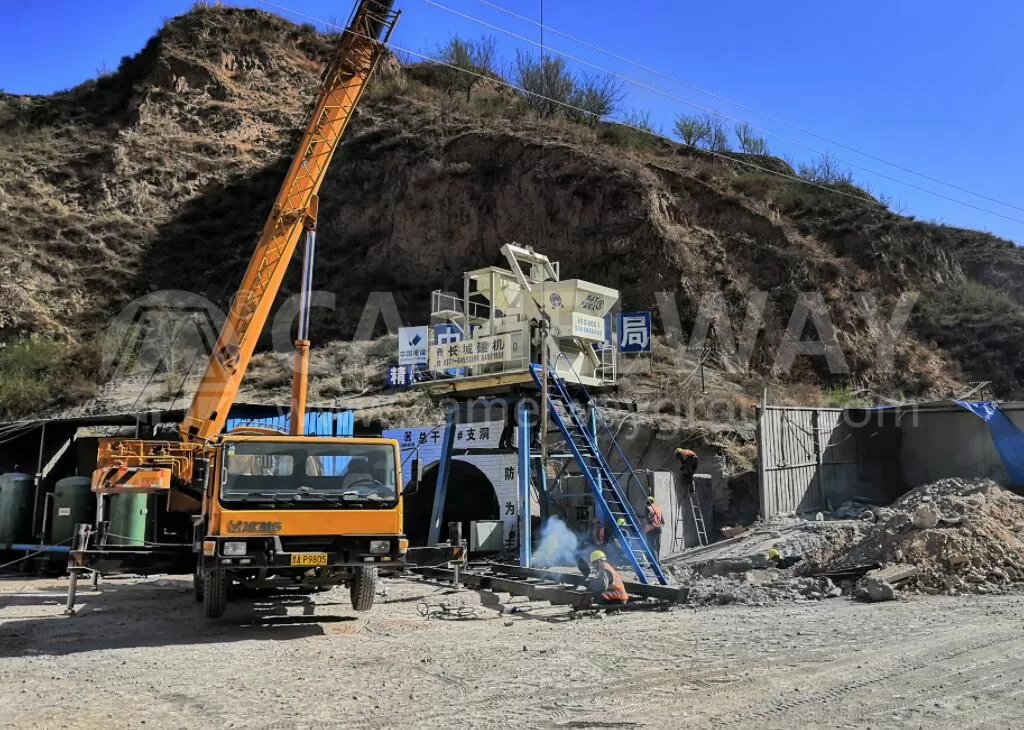 Select the right batching plant
Before deciding to purchase a concrete batching plant, you need to have a good idea of what exactly you need. For example, if you expect to receive large orders for the production of concrete, then you may need a stationary concrete batching plant. If you are counting on receiving orders, for carrying out repairs and building small objects, then a concrete plant in a mobile version is perfect for you.
In choosing a concrete plant, we will undoubtedly help you and would very much hope that you will become our client. Therefore, if you have any questions, please feel free to contact us.
Consider batching plant Options:
Mobile concrete plant
Stationary concrete plant
Mini concrete plant
Component parts: cement silo, concrete mixer, batcher, pump