In North Asia countries such as Mongolia, Camelway's batching plants are used by construction organizations, concrete supply companies, and concrete product supply companies. These entities value product quality more and are not willing to pay high premiums for international brands. So they choose the concrete batching plant made by Camelway. Camelway is committed to providing affordable high-quality machinery and equipment for small and medium enterprises, Camelway has had many years of experience in supplying concrete machines to Developing countries.We have mobile and stationary concrete batching plant, as well as on-site batching plant suitable for all applications, not only for contractors that need to produce concrete at jobsite, but also for companies that need to produce concrete and concrete products in the city.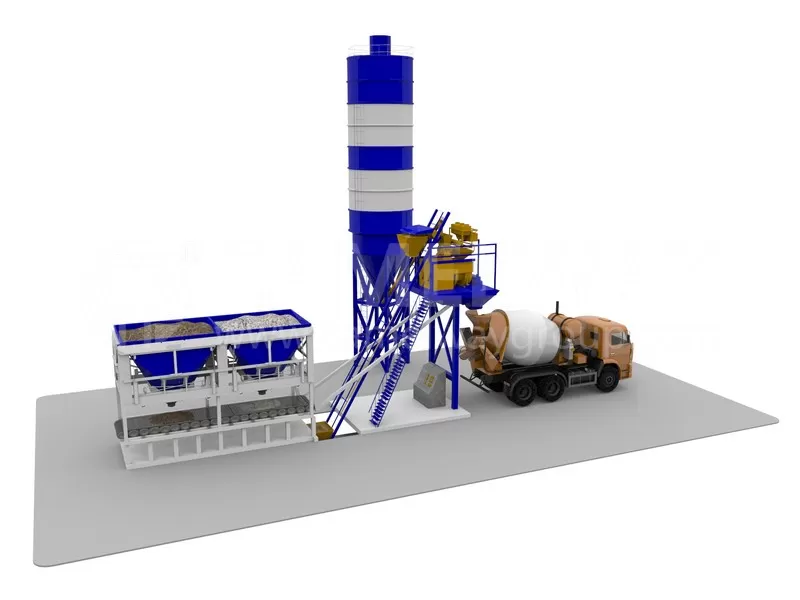 Advantages of Camelway's Batching Plant
Very competitive price.
Same product quality as big brands.
2 years warranty.
Concrete Batching Plant for Sale in Mongolia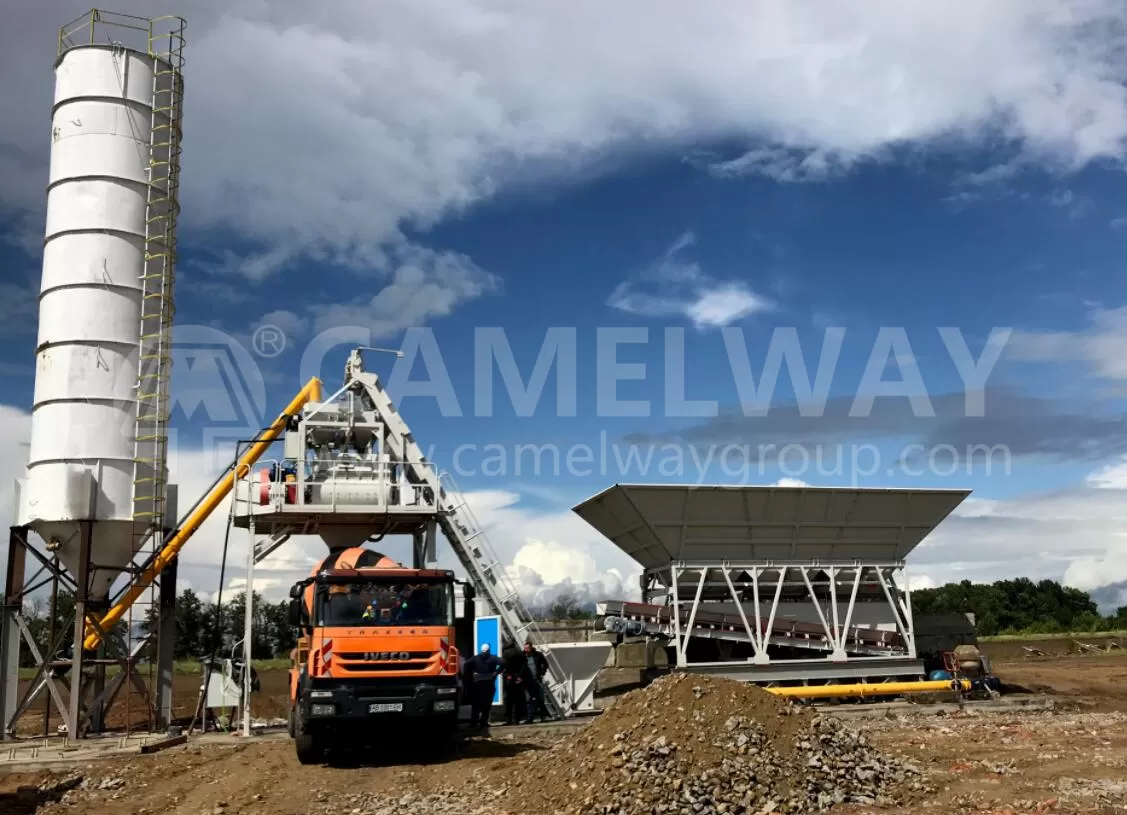 If you want to find out more about our concrete batching plant product line, you can click here to visit our product page or you can leave your request on this website, we will reply you within 24 hours.
Concrete Batching Plant Price in Mongolia
The ex-factory price of a fixed concrete batching plant of 25 cubic meters per hour is approximately US$25,000, and that of 35 cubic meters per hour is approximately US$30,000. The batching plant is a highly customized product. The above prices are only for the reference of users who have no purchase plan for the time being. If you plan to purchase any batching plant equipment, please contact us for a detailed quote.