Although Maldives is an island country, various infrastructure projects on the island still have a large demand for concrete. The concrete batching plant is the unique equipment for producing quality concrete. Therefore, in recent years, inquiries from Maldives of the concrete bat plants have been increasing.
Camelway's concrete mixing plant has been successfully applied to Male, the capital of Maldives. We have cooperated with a company called State Trading Organization plc to help a local concrete company build a commercial concrete plant that produces 75 cubic meters of concrete per hour.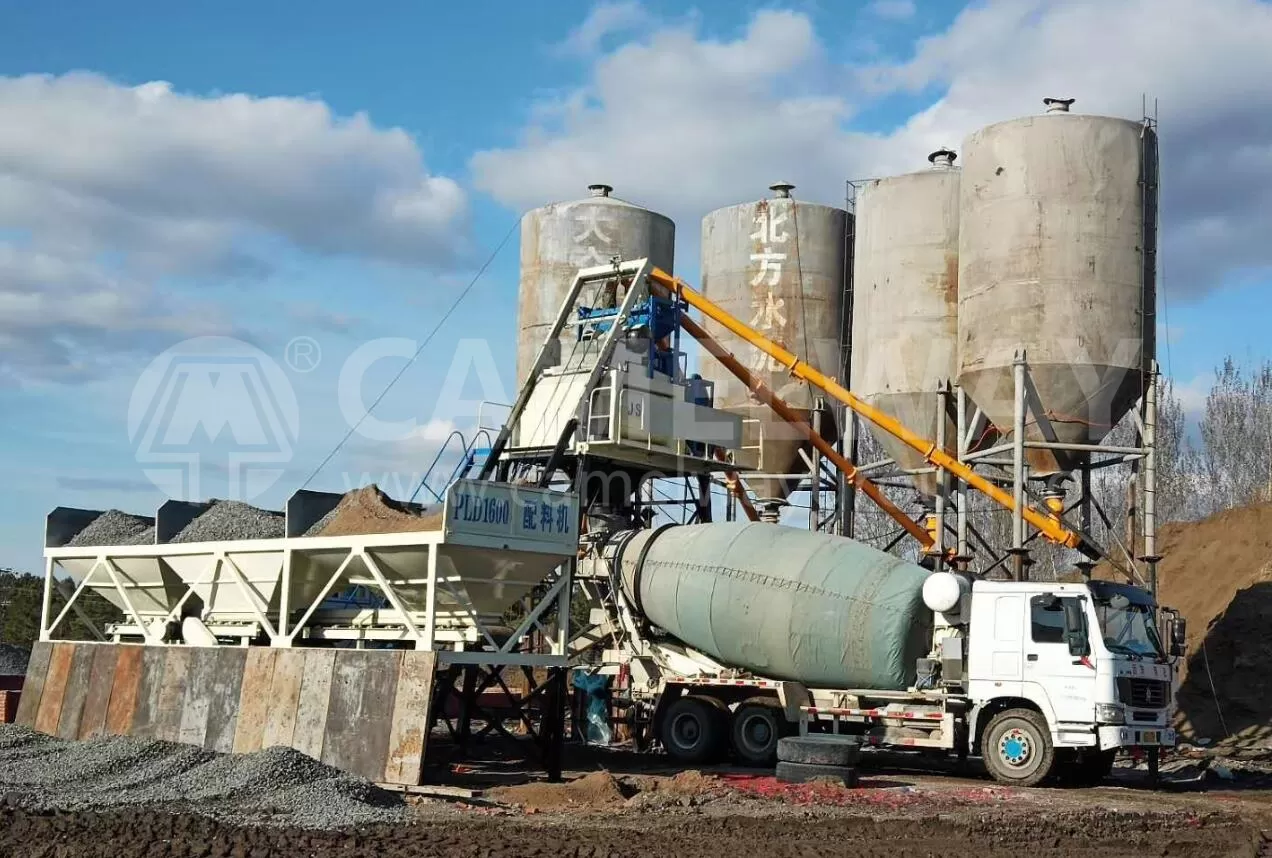 Concrete Batching Plants for Sale in Maldives
Camelway offers Stationary and Mobile Batching Plants with capacities of 25 to 180 m³ per hour in Maldives in competitive price. The production process of concrete batching plants at Camelway is controlled by a dedicated quality department, both at the design stage and at the manufacturing stage. Many years of experience in the concrete industry allow us to offer the Buyer a wide range of batch plants, both continuous and batchs, stationary and mobile.
Mobile Concrete Batching Plant
YHZS series mobile concrete mixing plants are high flexibility due to their modular design. For transportation of the unit, the main elements are transferred from the working position to the transport position, and the electrical and control cables are disconnected thanks to plug connectors, which significantly reduce the assembly work of the unit at the new site of operation.
Stationary Concrete Batching Plant
The HZS series of concrete mixing plants are quite extensive and configurable. The batch plant can be equipped with a skip or a conveyor belt.
Concrete Batching Plant Price in Maldives
The prices of concrete batching plants of different models and configurations are different, but we can provide approximate prices for your reference. In Maldives, the price of the smallest fixed concrete plant is about 30,000 US dollars. You are most welcome to contact us for the latest prices and more information.