Members of the "Tappan Zee Constructors" consortium use twin-shaft batch mixers at the construction site of the biggest bridge in New York, the new "New NY Bridge". Altogether, the consortium uses seven mixers for mixing a total of 220,000 m³ of concrete. Three of these are in operation on floating concrete batch plants.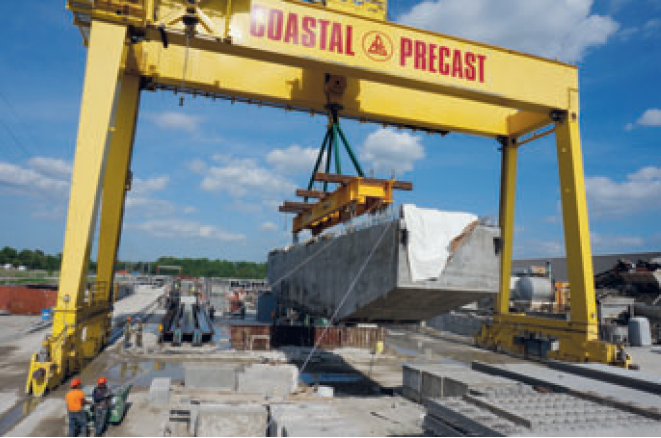 For the project, seven twin shaft batch mixers at three locations produce the majority of the approximately 220,000 m3; of concrete required for the construction of the bridge.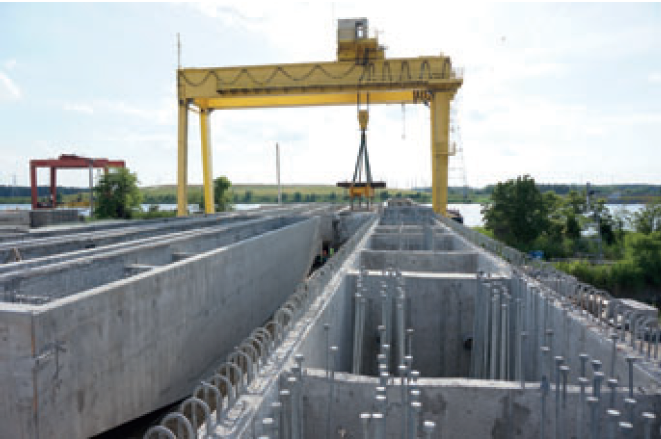 The comprehensive strength of all mixtures is greater than 60 to 70N / mm2, well over the prescribed 35 to 40N/mm2. We use a maximum stone size of 18 mm in the main mix. The maximum grain size for closing the gap between the foundation piles and the tubs is 9 mm. We add chilled water to the concrete, there are also cooling lines at the pour site, they reduce the heat produced in the curing of concrete with a high slag and cement content .
Get more detailed information and price for the twin shaft batch mixers and whole concrete batch plant solutions!Please feel free to contract us online or leave a message about your queries.And we will respond your questions as soon as possible.