Requirement: Supply and commissioning of one unit of Batching plant suitable to produce cement mortar slurry.
Raw Material:
1. Sand Aggregates (0-6 mm )-1.5-1.7 Parts
2. Cement (HAC/SRC/OPC) 1 part and
3. Water -0.4-0.5 part. (water quality matches the drinking water)
Concrete Batching Plant Required Components:
Sand Aggregate Storage Hopper with below features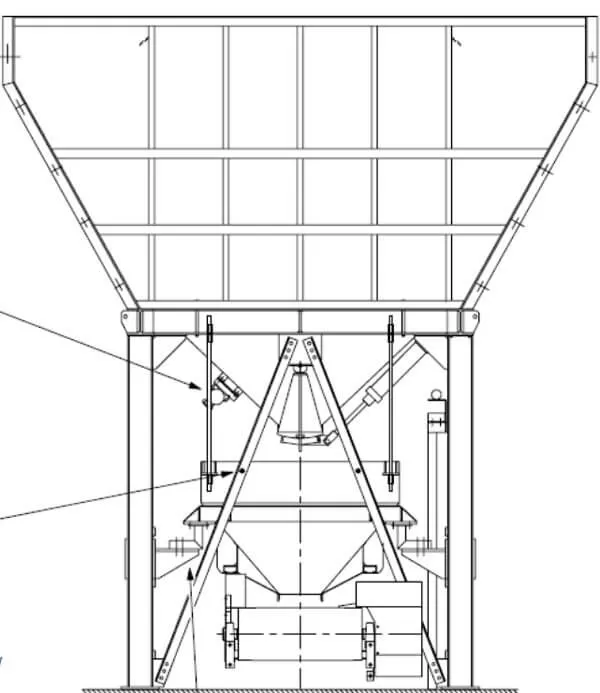 Required storage capacity is 30 CuM
Required with discharge gate, Weighing hopper and conveyor to deliver aggregates to Skip trolley.
Before delivery the aggregates batch should be weighed automatically.
It requires to be integrated with the relative machines and control devices.
The hoppers to be provided with a vibrator which facilitates the downward movement of the material.
Charging the storage hopper is through truck dump ramp (JSGL scope)
Required with base Mounting Structure.
Civil Work (JSGL Scope )
Planetary Pan Concrete Mixer With Loading Skip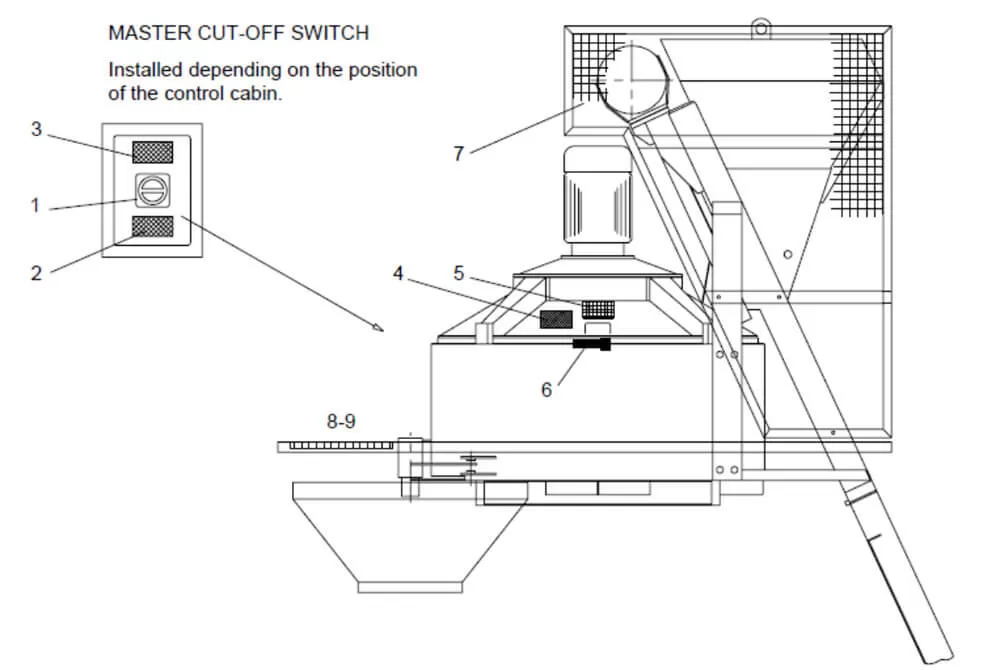 The planetary pan Concrete mixer combined with the rail with loading skip is used for the production of concrete and mortar.
Required Concrete Mixer Capacity = 500 liters
Max Cycle Time (Mixing + discharge)= 45 Sec
Required with Scraping and Mixing blades.
Required with Water distribution nozzle and circuit
Required with Automatically operated Discharge Gate (Hydraulic )
Required with all the safety features.
Capacity of Skip Trolley = 600 Liters
Speed of Skip = 0.4-0.5 m/sec
Required with Skip trolley track up to Concrete Mixer operated by Electrical Winch.
Concrete Mixer bottom discharge gate Height from Ground Level =4000 mm
Required with rotatory bottom chute
Required with Base Structure to mount the Concrete mixer at 4meter height
Cement Weighing Hopper:
Cement Weighing hopper is to be mounted on the planetary mixer with weighing system and electrical controls
Capacity of the Cement Hopper required is 200 liters
Required With Screw Conveyor and reduction unit for transporting Cement from Silo (JSGL Scope) to cement hopper on the planetary mixer. (168 mm dia x 8 meter long )
Water Delivery
Water Pipe Line with Mono block pump along with flow meter and electrical controls required along with the mixer.
Water Supply till Pump (JSGL Scope) Basic
Operation Requirement:
Sand Aggregates to be delivered automatically after weighing to the skip trolley, which then deliver the sand aggregates to the planetary pan Concrete mixer automatically.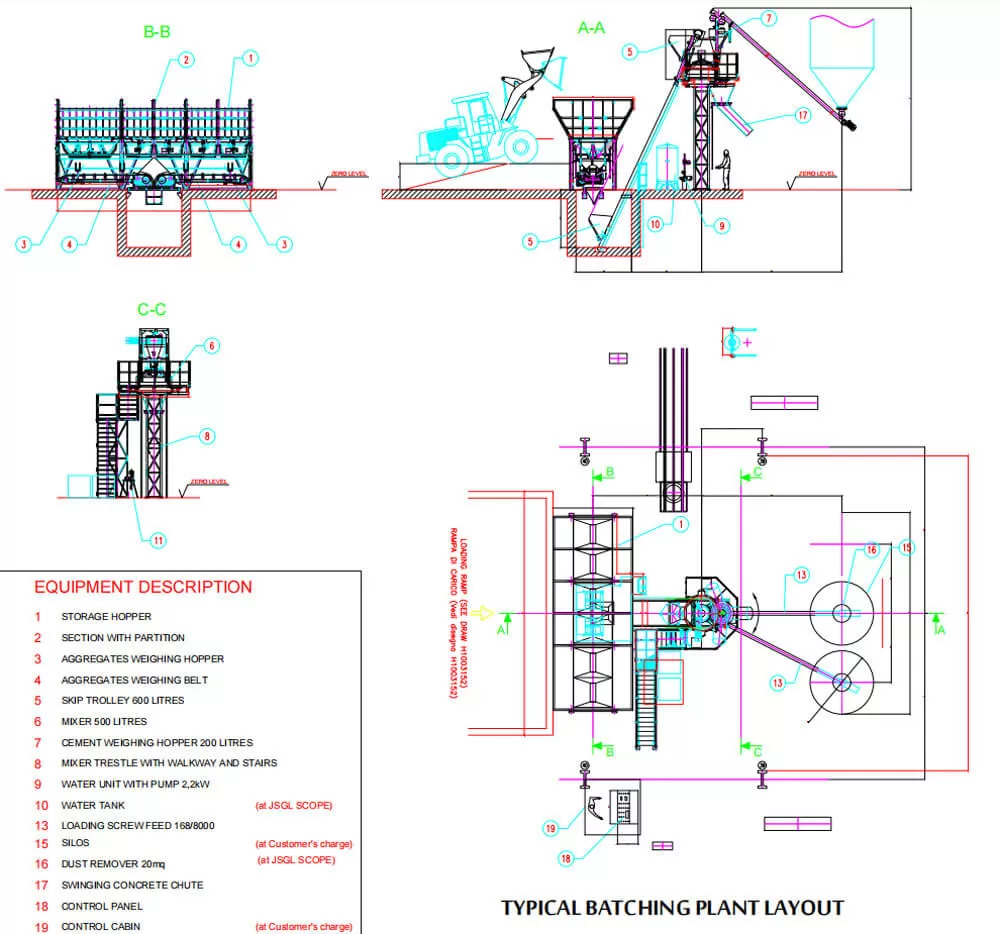 In a Similar fashion cement screw conveyor delivers the required cement to the cement weighing hopper in auto cycle. After weighing the cement should be delivered to the planetary pan Concrete mixer by opening the valve of cement weighing hopper.
Measured amount of water to be delivered to planetary mixer by pump. Watershould be sprayed through the nozzles inside the pan Concrete mixer.
Complete mixing cycle should be run in Auto cycle. Operator should be able to operate the complete cycle from a single operator desk. Calibration mode option to be provided in the panel. Calibration of all load cells to be done in calibration mode.