Wherever you produce and transport concrete, you will find camel track machinery.
With plants in most cities in China and many South Asia,East Asia and Africa as well as with more than 100 sales and service facilities, the group of companies is always close to the customer.
Our wide range of products are suitable for various applications, making us one of the top ten system suppliers of concrete machinery in the world.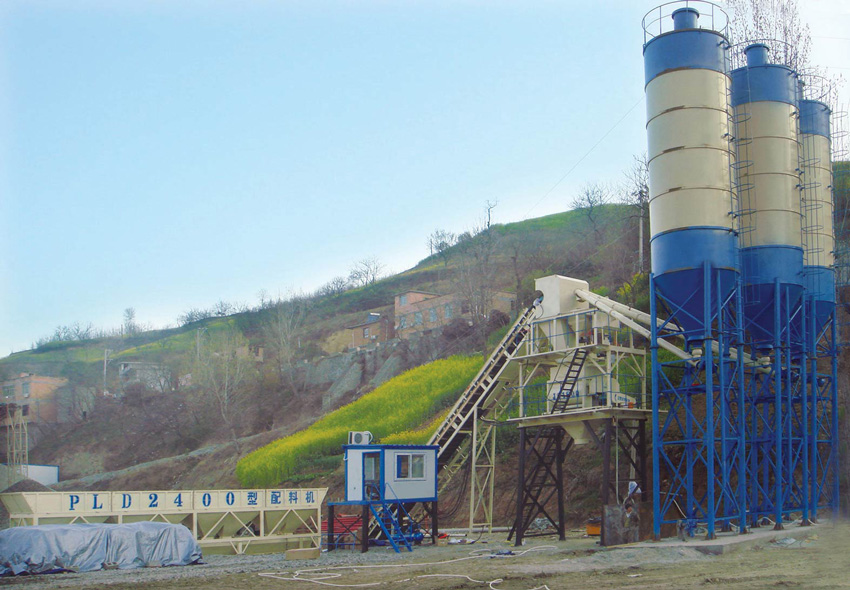 We mainly produce and supply concrete mixing plant, including the whole concrete production solution and control system, fixed concrete mixer, truck mixer, trailer concrete pump, small roller, etc.
We has a wide range of experience that gained over many years in the development of process control systems for concrete batching plants, It is for this purpose that it has become a market leader in plant and control configuration.
To protect the customer's investment is our main duty and means that we input a maximum in serviceability, functional reliability and professionalism into our plants and our control systems.
If you want to get more detailed information and price, please feel free to contact our online customer service or leave us an inquiry.And we will reply you as soon as possible.