At the end of the year 2017, infrastructure constructions still boom all through the country.A new round of project planning all over the country has been released. There is no doubt that aggregate and sand will be the hot-sale construction materials.Natural sand is limited by resources and transport conditions, so that it can not be widely circulated.While the artificial sand can make use of local raw materials and processed by the artificial sand making machine in order to make up for the shortage of natural sand and construction needs.Then, what kind of rock can be used as artificial sand raw material?
  There are many kinds of raw materials can be used for artificial sand making,such as granite, basalt, river Pebble, limestone, andesite, rhyolite, diorite, diabase, sandstone, etc. Artificial sand made of different rock differs in strength and size, the corresponding application will be different.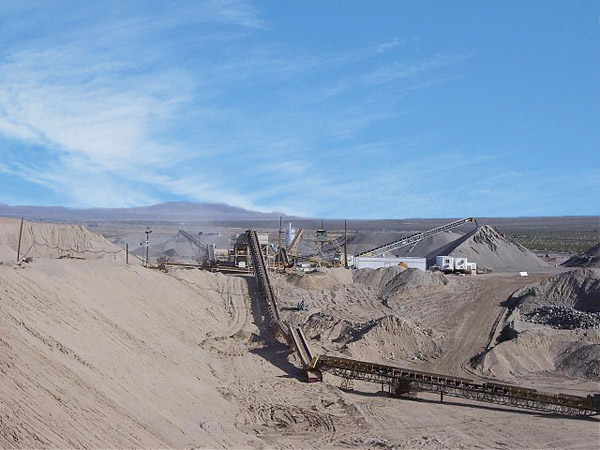 CamelWay Machinery has 35 years of experience in the manufacture of artificial sand making machines and solutions. VSI series sand making machine and newly developed ZS series sand making machine can produce dozens of tons to hundreds of tons of sand per hour. And the prices will also differ from different model types.
If you are interested in the sand making machines or investment on construction materials,please do not hesitate to consult our online customer service directly or leave us a message.And we will reply your queries as soon as possible within 24 hours.