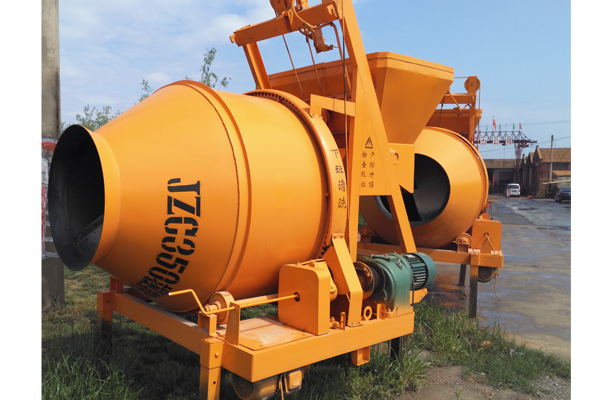 Overall, there are two kinds of concrete mixers: One is fixed concrete mixer, such as JS series concrete mixer; the other is portable concrete mixer, such as JZC series concrete mixer. Now CamelWay tells you the advantages of the portable concrete mixers which are as follows:
1. The portable concrete mixer is movable; the rack can lean back so that the spindle drive up and it is convenient for material cylinder to move out. What's more, the host does not need the hydraulic system, simplifying the whole structure and reducing the incidence of failure rate.
2. It is easy to operate. The portable concrete mixer is suitable for relatively small concrete production.
3. It is cheaper than ordinary hydraulic concrete mixers. At the same time, Reduce electricity consumption in the process of production and help customers reduces the cost as far as possible, thus bringing maximization profit to customers.