Concrete Batching Plant for sale in Southeast Asia
CAMELWAY has been widely known in the Southeast Asia since 2020. The active development of the company due to repeated orders and new customers was marked by another achievement - about 48 deliveries of concrete batching plants were made and two new countries were opened, which confirms the status of camelway as the most popular and fastest growing brand on the Southeast Asia.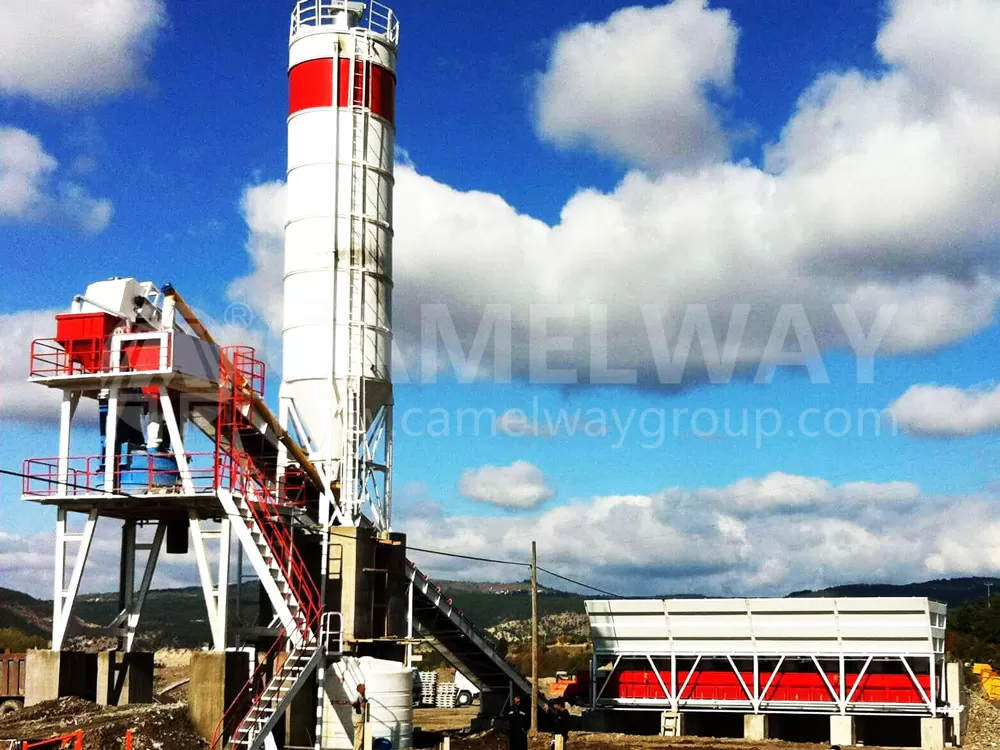 Concrete Batching Plant for sale in Philippines
Since the market launch of the compact series concrete batching plants in 2013, designed specifically for easy shipping to Southeast Asia, camelway performance figures have been growing with tremendous success in the Southeast Asia. The leading Chinese brand offers its customers a wealth of 37 years of experience and a wide range of concrete batching plant products to satisfy any requirements. And to serve one of the most capacious markets in the Southeast Asia - Philippines, where about 12 concrete batching plants have already been delivered, a representative office of the company was opened in Quezon City.
Concrete Batching Plant for sale in Malaysia and Indonesia
The geography of concrete batching plant brand distribution is constantly expanding: for Last year, the list of countries with completed projects was replenished by the Republic of Malaysia and Indonesia, now camelway factories operate on construction sites in 8 countries out of 13.