With the development of economy and the improvement of transportation facilities in Nepal. Concrete equipment can be easily purchased from China and can be directly transported from the Zhangmu port in Tibet, China to any place in Nepal.
Concrete batching plant is used to produce concrete on construction sites and is widely used in the construction of bridges, roads, dams, houses, etc.
The batching plant sourced from China is of good quality, cost-effective, and can operate at high altitudes and low temperatures.
Camelway has more than 30 years of history in designing and manufacturing concrete batching plants. Batching plants produced by Camelway are very popular in Vietnam, Thailand, Cambodia, Pakistan and other countries. Now, we are actively developing the Nepal market and hope it will become our next growth.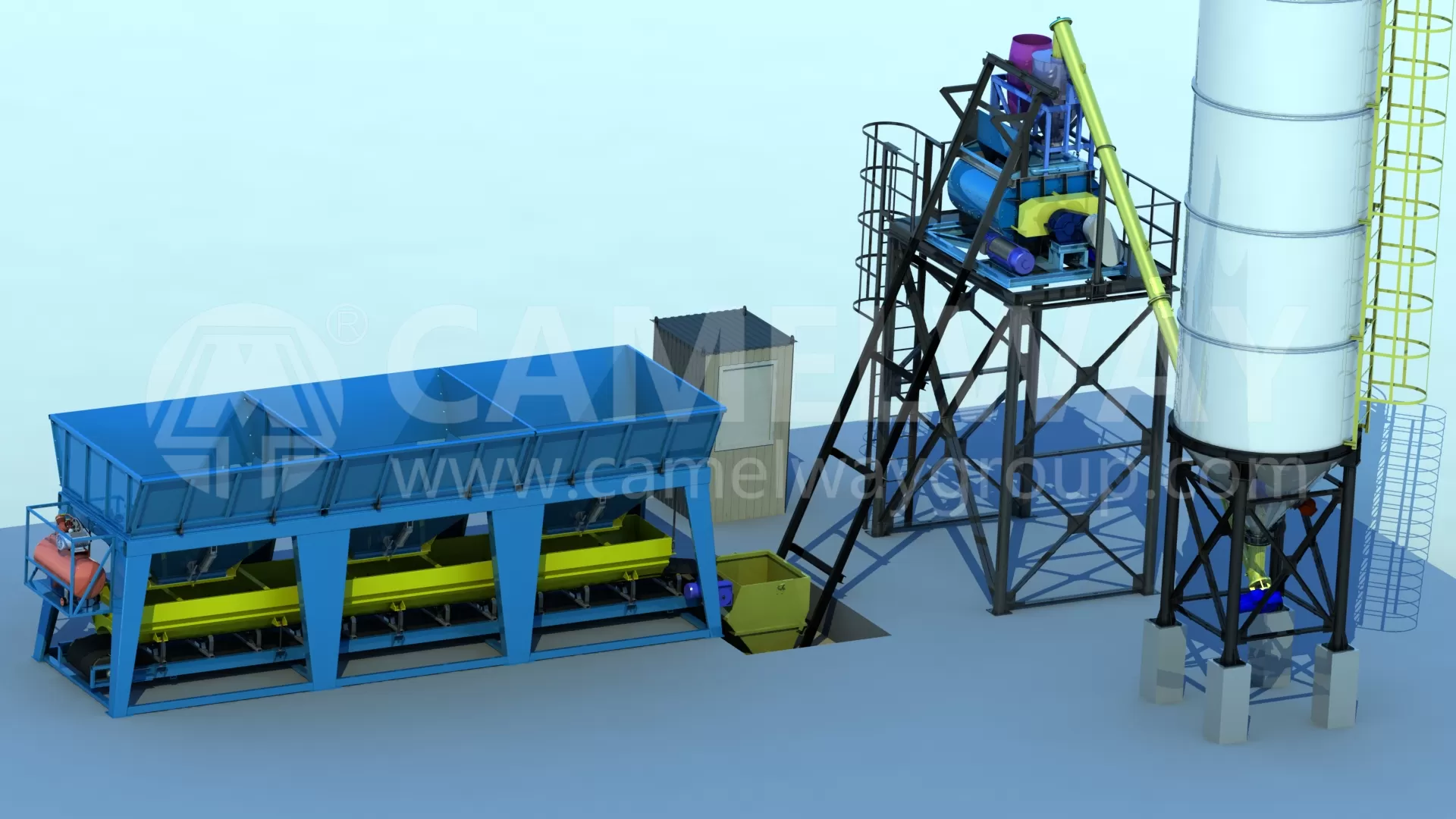 Concrete Batching Plant for Sale in Nepal
Camelway Group offers mobile and stationary batching plants in Nepal, which are suitable for construction companies and concrete supply companies.

Mobile Concrete Batching Plant
Camelway's Mobile Batching Plant is suitable for temporary projects, mounted on the frame and can be moved by a trailer.Furthermore, Camelway's mobile batching plants have capacities ranging from 15 to 100 m³ per hour.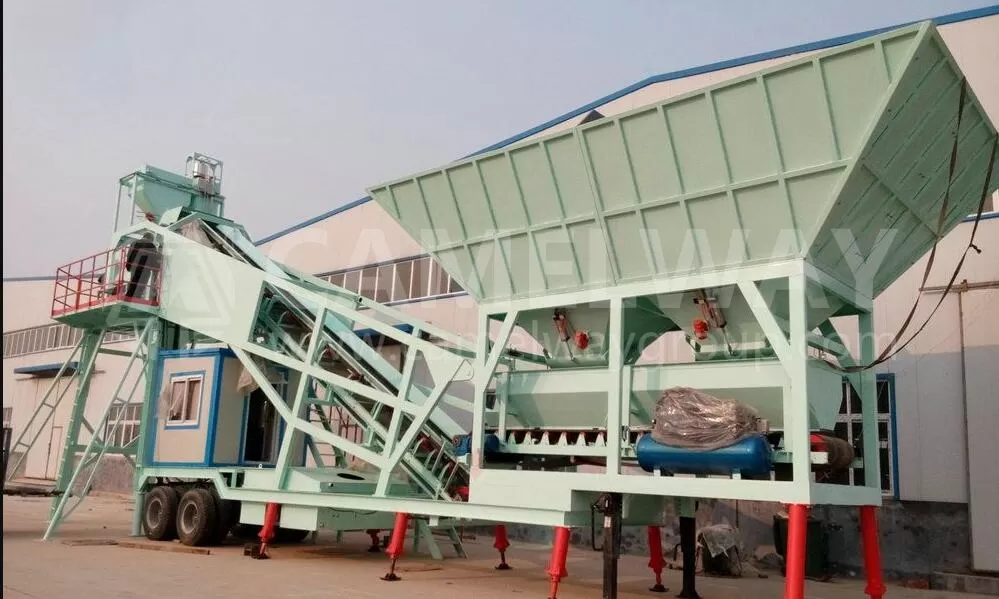 Stationary Concrete Batching Plant
Stationary concrete batching plant for long terms projects, Camelway's stationary batching plants are proved in the past 20 years all over the world. Camelway's stationary batching plants have capacities ranging from 25 to 120 m³/h.
Buy a batching plant from Camelway
Just leave your request on this website, our manager in charge of Nepal market will contact you to help you solve every problem as soon as possible and build your own concrete batching plant. If needed, you will get a catalog which contains mobile and stationary concrete plants of us. Any batching plant has a high quality workmanship and a competitive price. You can receive customized technological solutions according to your actual needs. We cooperate with large construction firms and small contractors.