A compulsory concrete mixer(also called as forced concrete mixer) is a mechanism designed to prepare a concrete mixture from cement, sand, gravel, crushed stone, other necessary additives and water.
The operating mode of a compulsory concrete mixer can be divided into the following types:

Batch mixer
Continuous mixer
Compulsory concrete mixers of various types are working in stationary and mobile batching plants. Concrete mixers in a mobile design have proven themselves perfectly in the production of construction work at facilities remote from a stationary concrete plant. Small size and weight make it possible to bring the forced action concrete mixer as close as possible to the place of work, even within the same construction site.
Compulsory Concrete Mixer Features and Types
The compulsory concrete mixer consists of a stationary drum and rotating blades that mix the concrete mix. It is distinguished by a higher quality of the prepared mixtures, since they are more homogeneous in composition. It is reasonable to use compulsory concrete mixers if it is required to include some additives or dyes in the concrete.
there are many types of compulsory mixer, the twin shaft mixer and planetary mixer are mostly used.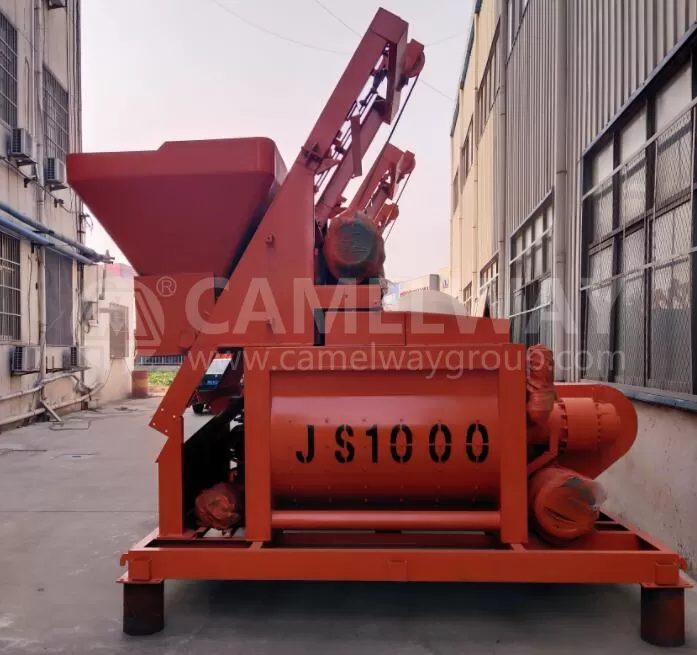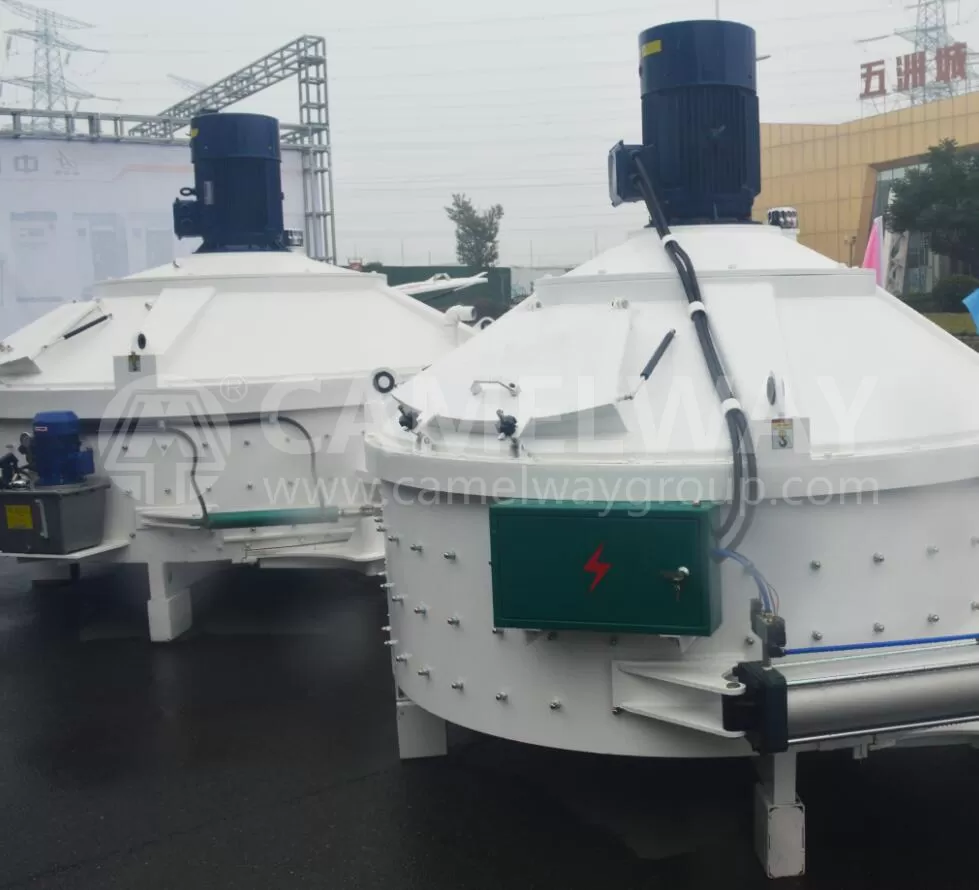 Buy Compulsory Concrete Mixer from China
China is the world's the largest concrete producer. Their concrete mixers are very well manufactured and can be the same as those of advanced countries. As long as you are not greedy for cheap, I believe you can definitely buy the most cost-effective equipment.
However, it is undeniable that there are many trading companies here. In order to maximize their profits, they may purchase some inferior equipment as shoddy equipment. When choosing concrete mixers from Chinese suppliers, you should be careful. That is why if you are working directly with Chinese suppliers, be sure to inquire which companies they are supplying your equipment to.
Camelway: China Top 10 Concrete Mixer Manufacturer
We Camelway have more than 30 years of production history of concrete mixers. We provide customers with high-quality concrete mixers. You can find all the types of mixers that we provide on this website. You are welcome to send us any inquiries at any time.