Compact concrete batching plants for sale in Saudi Arabia
Camelway has been selected as the supplier of concrete batching plants for the largest industrial project in Saudi Arabia - the construction of a new terminal for an international airport, with an estimated budget of US $ 1.2 billion.
HZS120 compact concrete batching plants
The leading building materials company in Saudi Arabia, which will supply high quality concrete for the project, has purchased two powerful HZS120 compact concrete batching plants.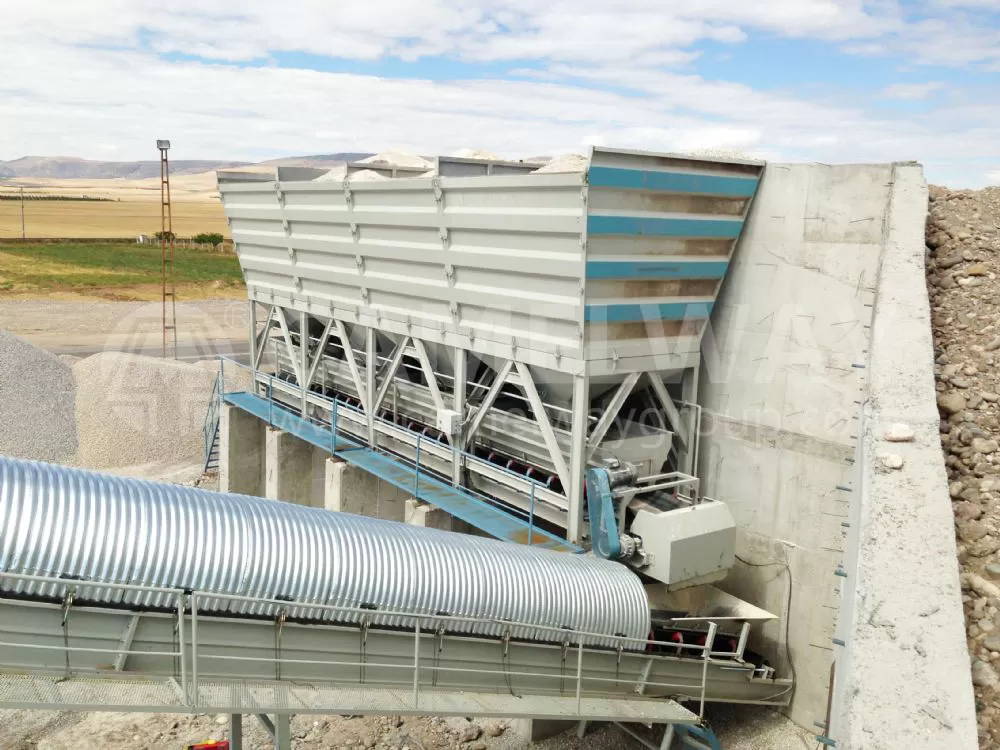 Installed concrete batching plants
Twin Shaft Concrete Mixer 2000L, installed in concrete batching plants, are designed to produce homogeneous building concrete in a short mixing time, and the hourly productivity of each concrete batching plant reaches 110 cubic meters.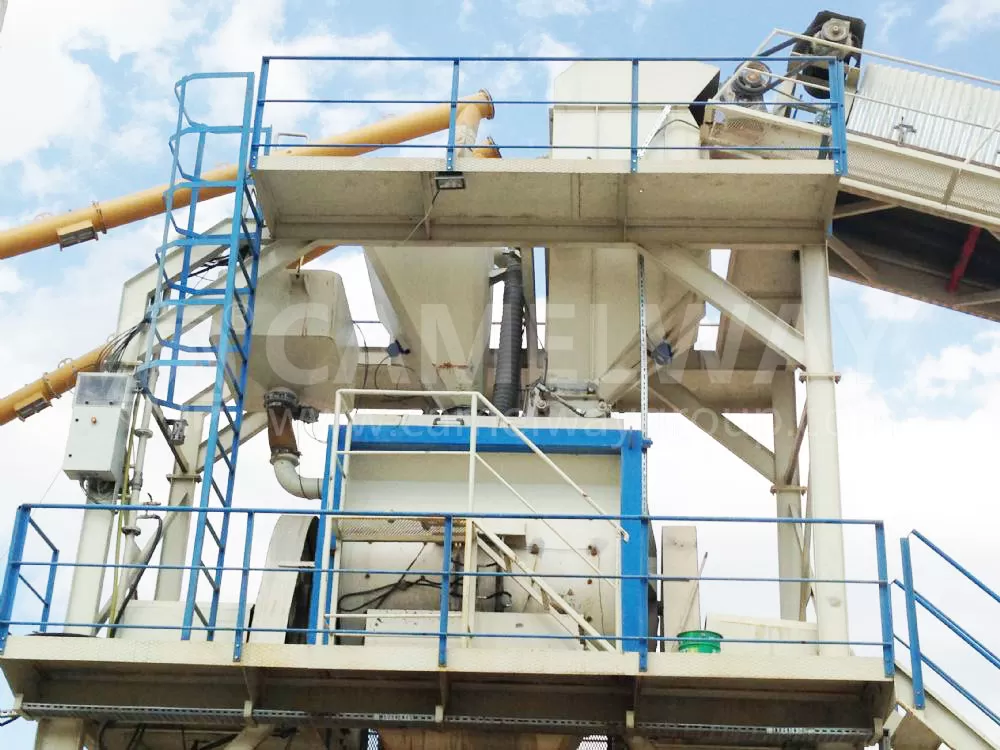 Compact concrete batching plants solution
An important point during construction is the compliance of the building materials used in the environment, because the airport is located in one of the hottest climatic zones on Earth. Therefore, concrete batching plants are equipped with a number of special components that will make it possible to produce concrete with the required properties.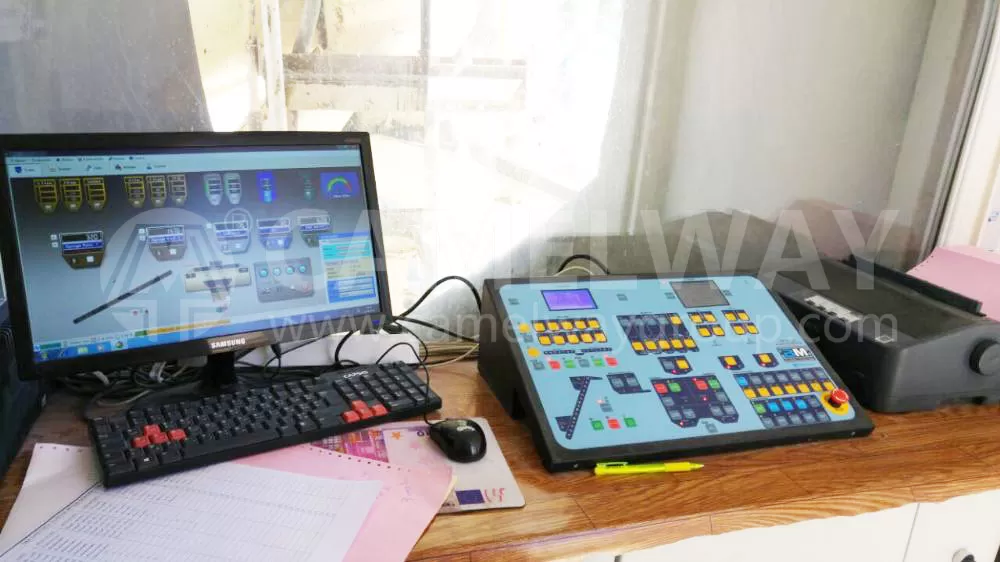 For example, batching units for concrete batching plants, in addition to standard batching units for cement, water and chemicals. Additives also include containers for ice, for microsilica and for ground granular blast furnace slag, the use of which will increase workability, strength, setting speed of concrete, and the most important thing is to enhance the durability of concrete. For comfortable and fast daily maintenance, the compact concrete batching plant is equipped with automatic flushing systems that are able to quickly and efficiently clean the Twin Shaft Concrete Mixer with water pressure. Mineral additives will be stored in 5 concrete silos.