Strength from the manufacturers
The strength of the manufacturer is very important. Some small manufacturers of engineered concrete mixing plants will substitute inferior products for good ones and sell them at incredible prices, or they do not have the capacity to produce engineered concrete mixing plants, so they can only transfer the products from other manufacturers and then extract the average cost, which will cause customers to lose a part of their profits. Therefore, Camelway suggests that the factory of the concrete batching plant should be visited for a site visit to see the production shop and observe its production capacity.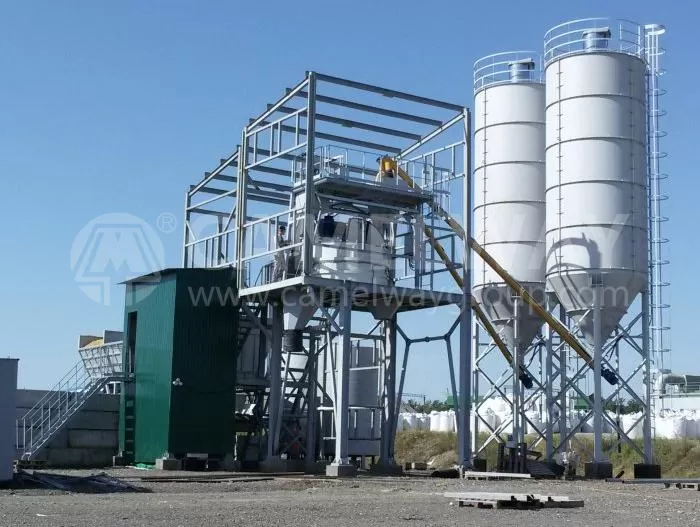 Manufacturer's services
Here manufacturer's service does not only refer to pre-sale service, but after-sale service is also more important, the engineering of concrete mixing plant in a long time after its use will inevitably appear this or that problem, which requires the engineering concrete mixing plant manufacturers to have perfect after-sale service to solve the user's problem, if the after-sale service cannot keep up, the manufacturers do not need to consider.
Reputation of the manufacturer
A manufacturer who has been in business for many years must have a large number of user groups, and a customer base with access to the manufacturer can work on concrete mixing plants before selecting them to determine their reputation in the industry and whether they have good credit and reputation.
Why Choose Camelway

Camelway was founded in 1983 and has many years of experience in manufacturing mixing plants. Its equipment has been exported to Australia, Philippines, Indonesia, Peru, Senegal, South Africa, Uzbekistan, Mexico and many other countries and regions.