The production capacity of ready-mix concrete plant is 450 cubic meters per day.Based on 10 hours working day, the number of ready mixed concrete plants is about45 m3/hr.
Raw materials which will go into the manufacture of ready-mix concrete will be: aggregate, sand, cement and admixture. The principal items of equipment involved in the ready-mix concrete manufacturing are: Concrete Batching Plant,Cement Screw conveyor and Belt Conveyor.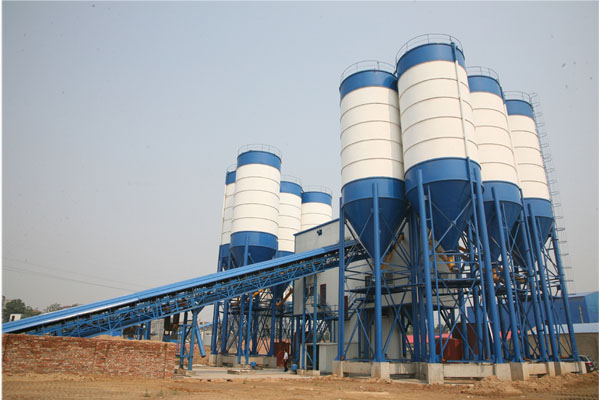 The essential features of the screw conveyor:
1)Adopts seamless tubes of high quality
2)Provides good rigidity in any working position
3)Reliable
4)No dust escape
5)Produces low noise
Thus, it can immediately be realized that the selected type of screw conveyor will be environmentally-friendly insofar as:
(i)The whole equipment offers full enclosure, which completely eliminates risk of dust emission to the atmosphere.
(ii) The full enclosure reduces levels of operating noise to an absolute min