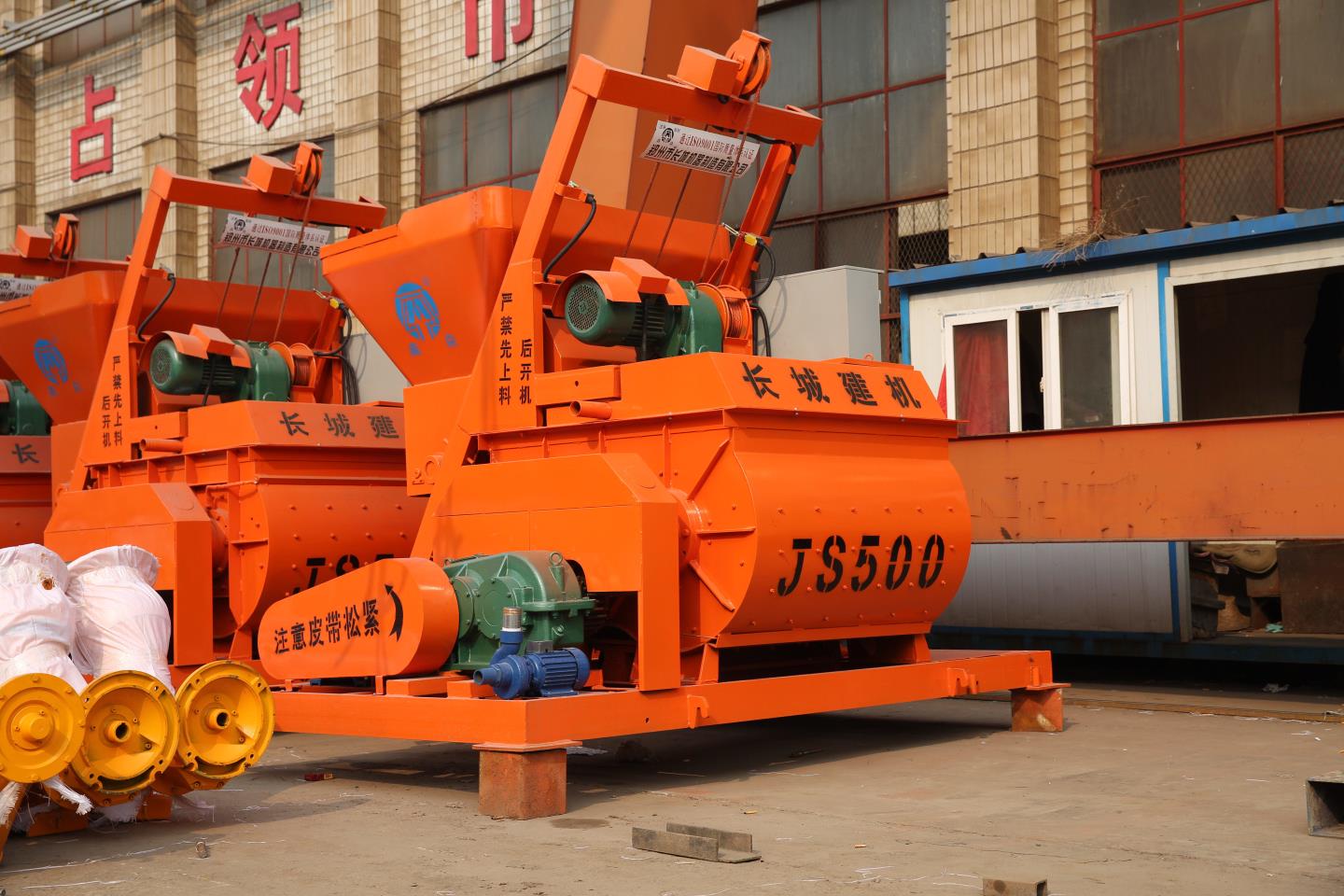 JS500 concrete mixer is a concrete mixer with hopper of 500ltr capacity.With exclusive extra heavy shafts,high-resistant manganese steel alloys mixing arms & blades,they can even mix cobblestone powerfully. It is widely used in signal mixer or main mixer in batching plant.
A concrete mixing station of 25 m3 / h is usually used with a 500ltr capacity concrete mixer with hopper and a PLD1200 mixing station, whihc is the ideal choice of basic small concrete batching plant for construction building,road building in the countryside.
The price of concrete mixers 500ltr capacity with hopper ranges from 4 thousand to 10 thousand dollars according to the discharging height and uploading methods.More detailed configuration and information for concrete mixers 500ltr capacity with hopper price in Tanzania, please Contact Online or Leave us Inquiry,and we will reply within 24 hours.