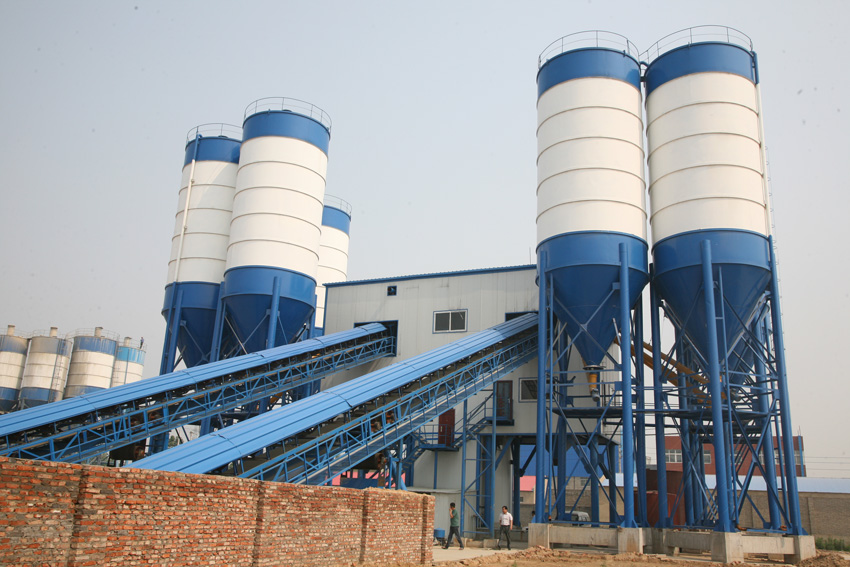 As a large supplier of concrete mixer and concrete batching plant, CamelWay Machinery exports machines to more than 100 countries, especially to Philippines, Vietnam, Malaysia, Cambodia,South Africa,Pakistan,etc. High quality machines at competitive price have good reputation among the customers.
CamelWay Machinery mainly manufactures concrete mixer machine, concrete batching plant and concrete truck.Main types of concrete mixers are JS500, JS750, JS1000, JS1500, JS2000 and JS3000 concrete mixer machine.Main types for concrete batching plants are HZS25, HZS35, HZS50, HZS60, HZS75, HZS90, HZS120, HZS180 concrete batching plant. Main types of concrete trucks are 3 m3; concrete truck,6 m3;concrete truck and 8 m3; concrete truck.
Cooperate with many reliable freight companies, CamelWay Machinery can guarantee not only the quality of the construction machines, but also the safety and efficiency of the transportation. Hope you are the next customer of our machines, if you have any need for the concrete mixer,concrete batching plant or concrete trucks, please feel free to contact us:
Skype:camelwaygloria
Or Contact Online customer service /Leave us the requirement of your inquiry.And we will respond for your questions as soon as possible within one workday.