There are five tips when buying a 90 cubic ready mixed concrete batching plant in Philippines:
1. Choose the kind of concrete mixer machine according to the performance of the construction concrete.
2. Choose the configuration scale of commercial concrete batching plant according to the demand of concrete and project duration.
3. Take the construction object and environment into consideration when purchasing the commercial concrete batching plant. Followings are some tips that we should prepare well:
a.When the site needs a large amount of one-time pouring (stirring more than 12 hours according to the optional mixing), if the quality requirement is high and there is no reinforcement near the batching plant, the best choice is to set two smaller batching plants, or select a pair of host configurations.
b.If the site traffic is inconvenience, and maintenance personnel need to spend a lot of time out and in of the site, the best choice is to choose smaller twin-station with the same specifications or prepare adequate spare parts to ensure the smooth progress of the construction.
c.If the construction site is relatively dispersed, but the distance between the site is not too far, the transport radius of concrete transmit truck is not more than half an hour by a car, and dump truck delivery does not exceed 10 minutes. It is better to adopt concentrated mixing to enhance the utilization rate of batching plant and the economic benefit of construction.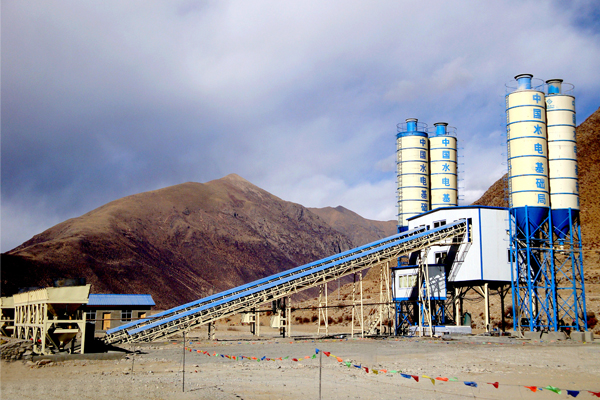 4.Operator professionalism should also be concerned when buying 90 cubic commercial concrete batching plant in the Philippines.Requirements of operation and maintenance for the small concrete batching plant are low.But large-scale concrete batching plant has a complex structure, a high degree of automation,so it has higher requirements for the operators.
5.Configuration should be compared when purchasing 90 cubic commercial concrete batching plant in the Philippines. In general, the manufacturer has a mature product formulation, such as size, quantity, variety and so on. You can place your special requirements when ordering. We will do our best to meet your requirements.