Js concrete mixer is a kind of twin shaft compulsory concrete mixer, which can dry concrete, plasticity concrete, wet concrete, light aggregate concrete and various mortars, which is commonly utilized at present.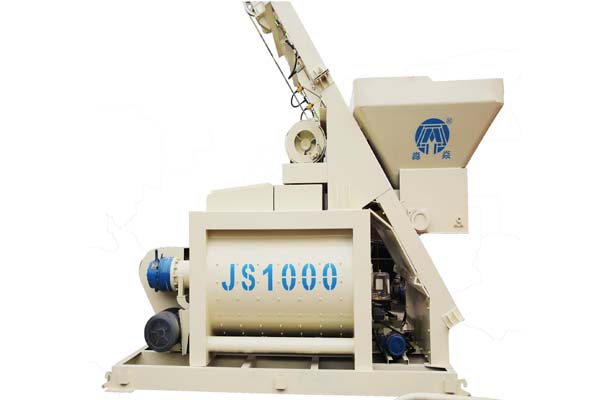 There are some attentions about the concrete mixer starting up as follow:
1. Carefully check whether the bearing is well lubricated and whether there is enough grease in the inner bracket joint.
2. Confirming whether all the fasteners are well fixed.
3. Protective device should be in a good condition and removing if finding any unsafe phenomenon.
4. Removing if there is any concrete or any other remain materials in the mixing drum.